Migrate your communications and collaboration platform to a cloud or private cloud service for greater mobility, quality, simplicity and reliability. You can easily add desktops, users and features to develop and customize your communications in order to gain a real competitive advantage.
Located across Canada, our managed data center virtual infrastructure provides your business with a secure network infrastructure that will not only protect your data, but will also significantly reduce your operating costs and maintenance.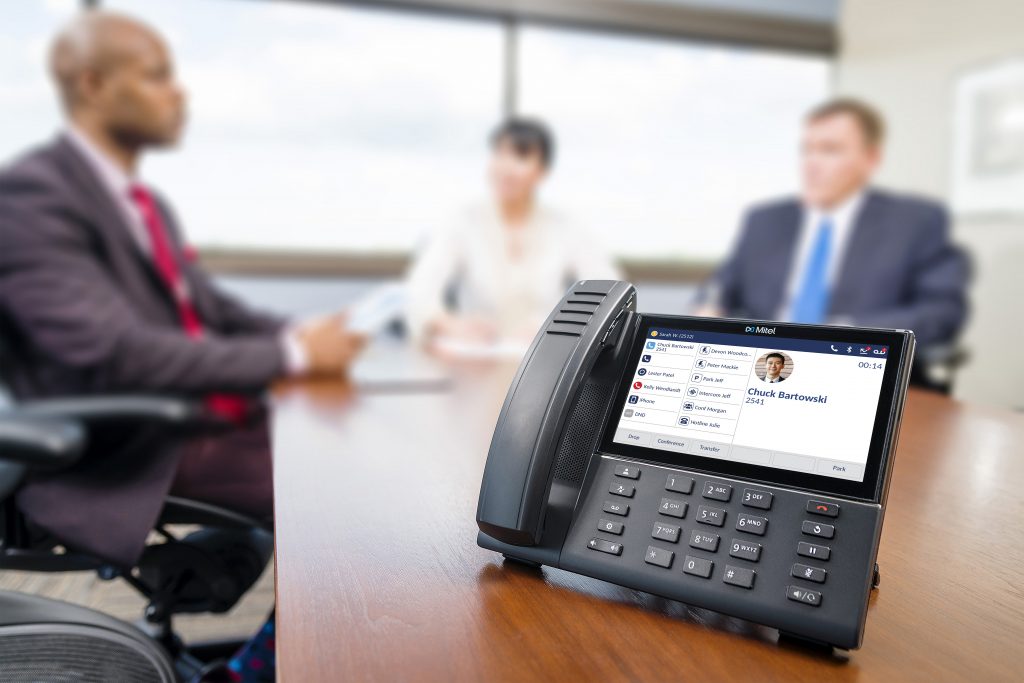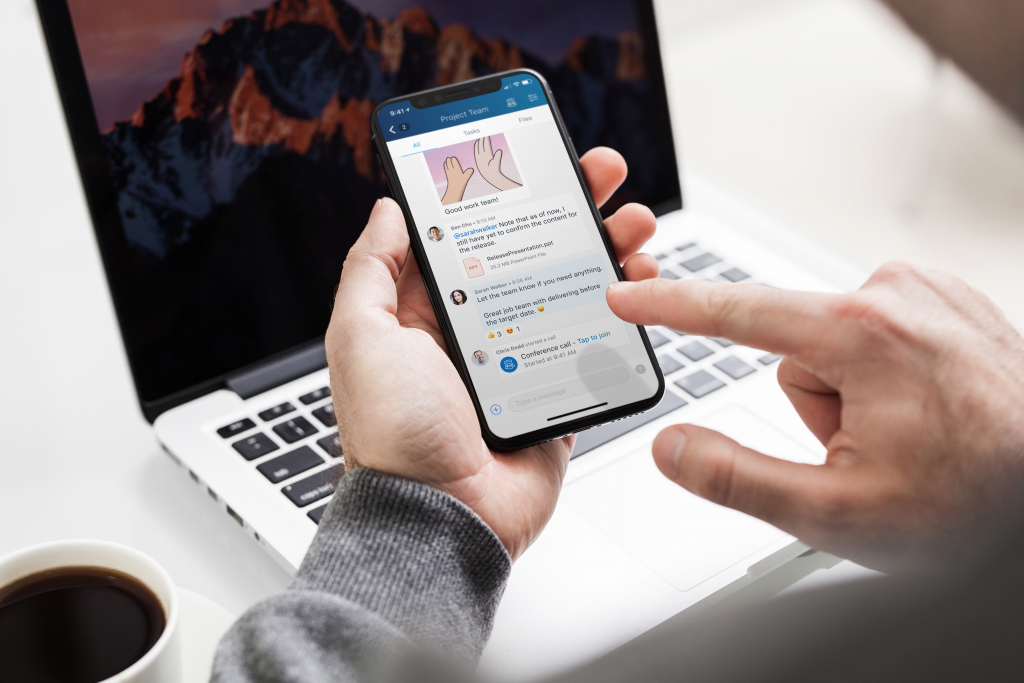 Do more, wherever you are
Wherever you are, enjoy all the telephony and collaboration features you have in the office. From your office to the airport, at the golf course or at your kids hockey practice, stay connected at all times and don't miss any interactions.
Migrate your communication tools to a cloud environment and a unique application for a seamless experience on any device. Manage calls, emails and instant messaging from the same screen to simplify management and improving productivity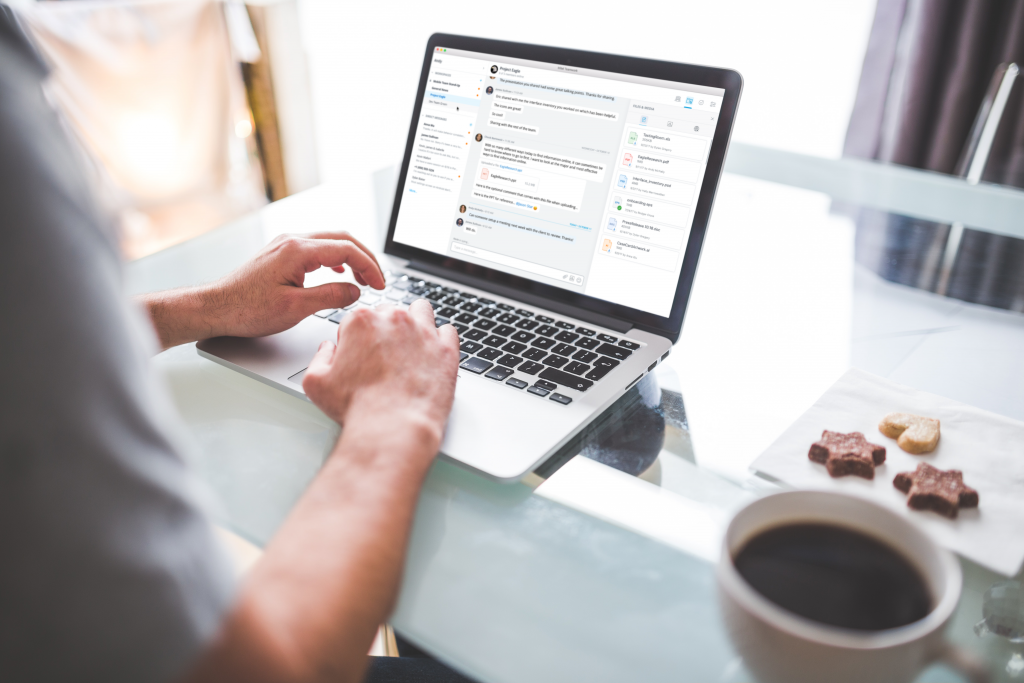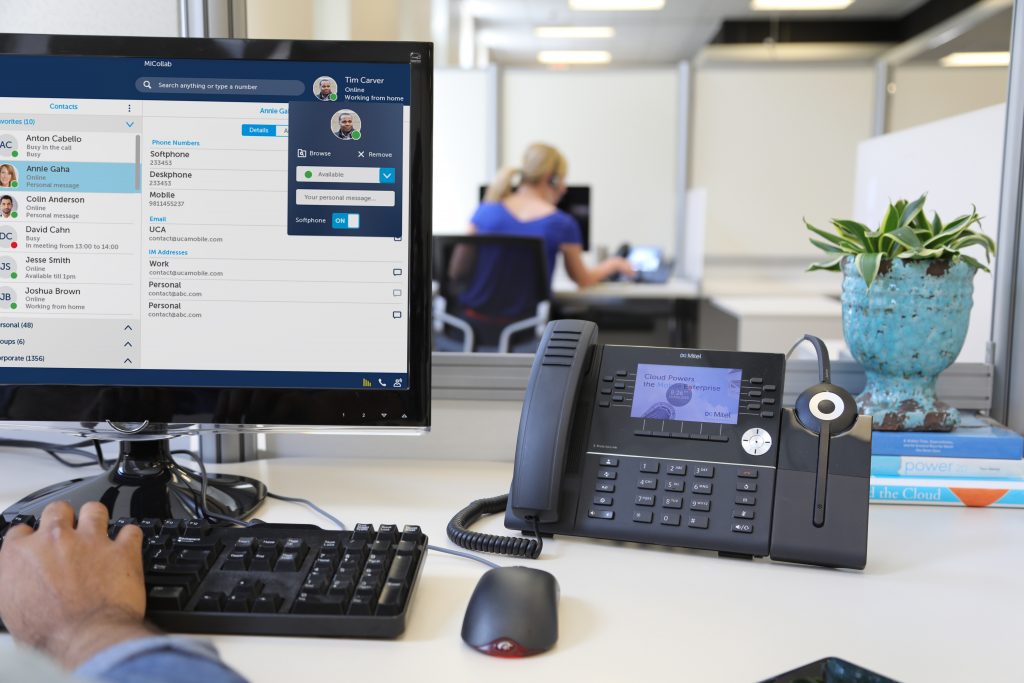 Offer better customer service
Incorporate your telephony into your contact center to deliver a quality customer experience and connect customers and data in real time with CRM and Salesforce integration.
The system is characterized by its simplicity of use and management: there's no hardware to install, nor any software to maintain. Our state-of-the-art cloud network ensures optimal reliability, exceptional quality and business-friendly security